About Glass Open Book
Glass Open Book unites people driven by a passion for glass and inspired by a promising future of sustainable glass production.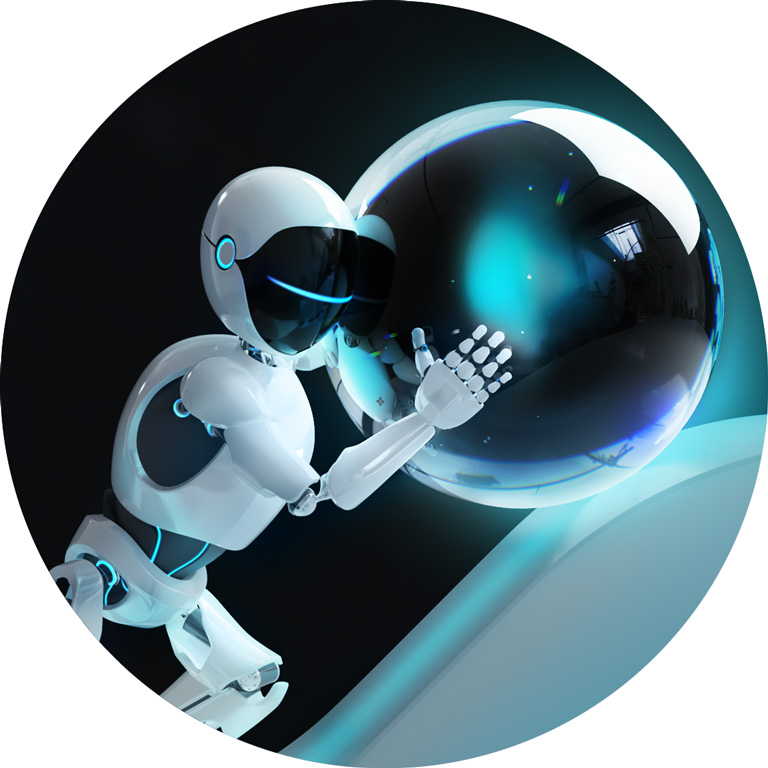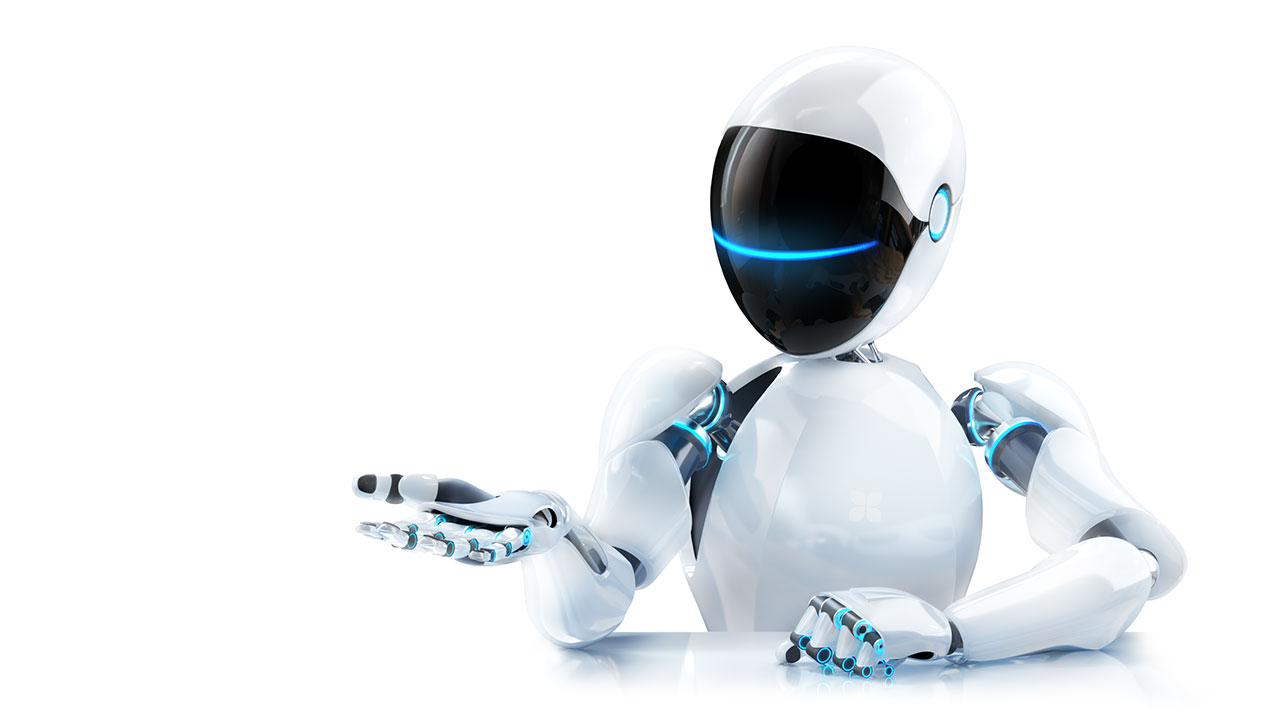 Who is it for?
GOB is equally useful for the glass industry professionals involved in Production, Engineering, Sales, Marketing, Purchasing, Training, HR, R&D, QA, IT, Business Development and so many more, as well as for those who are looking for a job in the glass industry or want to increase their professional competence in the field of glassmaking.

Join the Community of like-minded people for whom Glass is the material of choice.

Join now
People behind
It all started back in 2012 with the acquaintance of two guys, Rajko Machold and Alexey Romankov. The timing was perfect, as Rajko was looking to digitalize the services his newly founded company APEGG offered to glass container manufacturers. By that time, Alexey decided to leave the oil and gas sector, and was looking to create industrial solutions using digital technologies. The collaboration and their creativity gave rise to well-known digital products for glass container manufacturers such as GCFDA, DES and GOB Forming Simulator. Whilst working on the different applications the team became bigger and an opportunity arose to create a digital platform for the glass industry, which Rajko and Alexey discussed and dreamed about all this time.
In 2016, the Glass Open Book digital platform was officially launched by HOLDRA Limited, which was founded by Rajko and Alexey specifically for the development and maintenance of the platform.
Under the Glass Open Book (GOB) brand, HOLDRA provides various digital and media services for the glass industry, promoting the excellence of glass as an environmentally friendly material, and creates socially significant and commercial multimedia content.
Our mission
Realizing the importance of the digital transformation, it is our mission to speed up the glass industry digitalization and bring up the business communication to a whole new level.

We build a digital infrastructure for people operating in the glass industry to make their professional workflow more productive and intuitive.

Our goal is to unite the power of many to ensure the prosperity of everyone within the glass industry.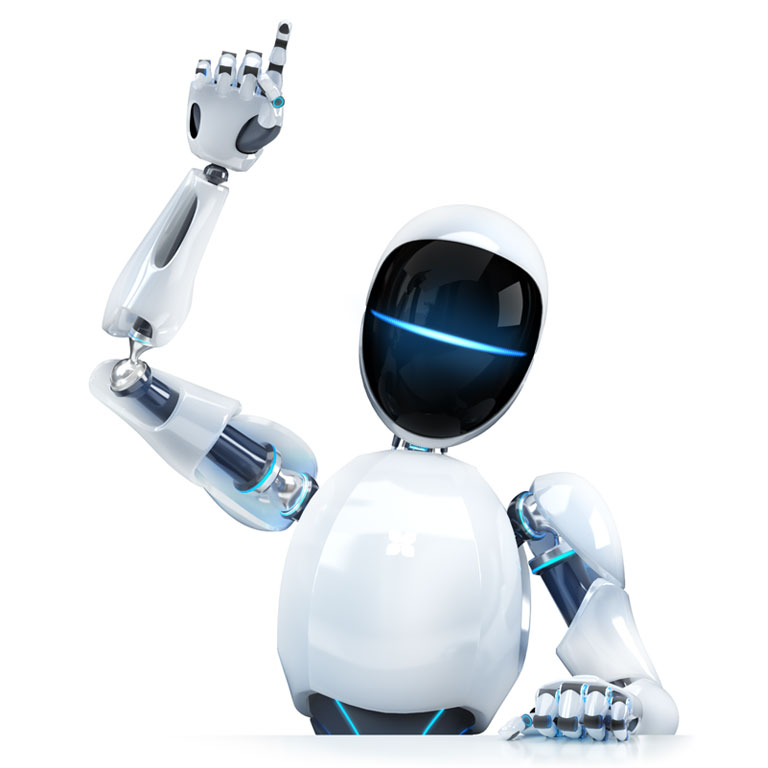 Browse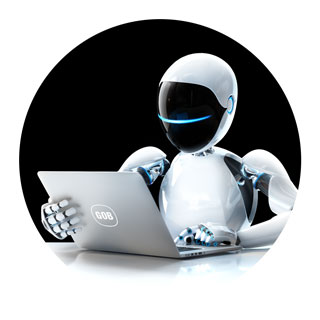 Glass Open Book structure, search tools and a well-thought-out filter system allows glassmakers to quickly find everything that is necessary for glass production and processing.
Communicate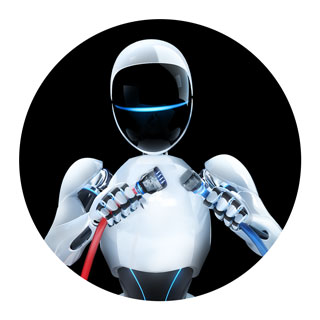 Our services allow customers to contact suppliers without having to search for the company's website or sales office.

We provide the technology that helps the glass industry community connect and communicate on Glass Open Book, keeping those connections safe and secure.
Showcase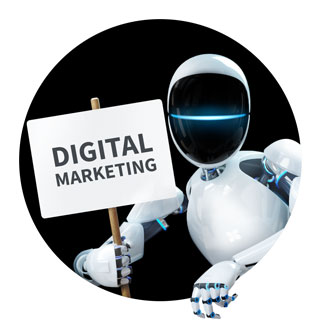 Tell Your Story. Get Your Perfect Customer.
Showcase your brand, best products and services.
Get started