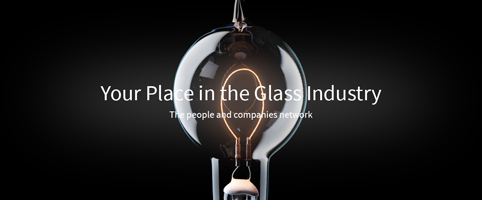 Our mission is to speed up the glass industry digitalisation
Glass Open Book is a technology platform that provides a digital infrastructure for people and companies directly related to the glass industry.
We are the bridge of communication between glass manufacturers, suppliers and service providers.
Create your free company account →
Register to use all platform features - it's free!